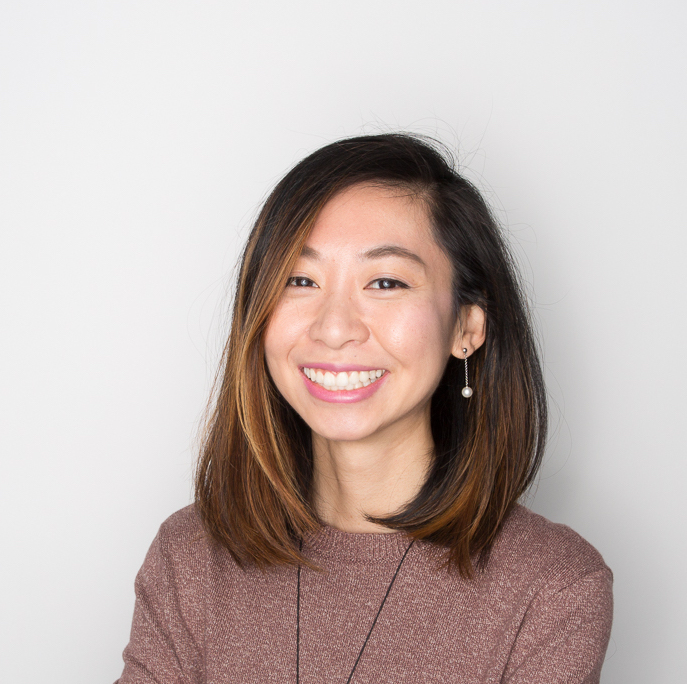 I'm Yuan. Designer, artist, and craftswoman.
I'm an Experience Design Lead at Airbnb, designing to make every trip on Airbnb consistently magical. I enjoy bringing creative ideas to life through systematic thinking, deep empathy and collaborative execution. I find fulfillment in leading by example, self learning & growing, and elevating the people around me.
I love making art. My "Ink+Water" art studio features a series of ink paintings inspired by human figures, nature, and Chinese classical poetry. I have exhibited my work in Germany, led drawing sessions with SF Ballet "Sensorium".
In addition, I enjoy spending time with my husband and 2 rescued kitties, handcrafting jewelry, salsa dancing, and urban gardening in the always chilly SF.